The Best EMR

FMS, the creators of FirstEMR®, has established a goal of developing an advanced system for maintaining Electronic Medical Records. 
FirstEMR

®

interfaces with your current HIT systems seamlessly. 
Our solutions also work side-by-side within your current Enterprise and software application environment. 
First Medical Suite® - a combination of FirstEMR® and First Medical Office®is custom designed to integrate within all of the specialties of medicine.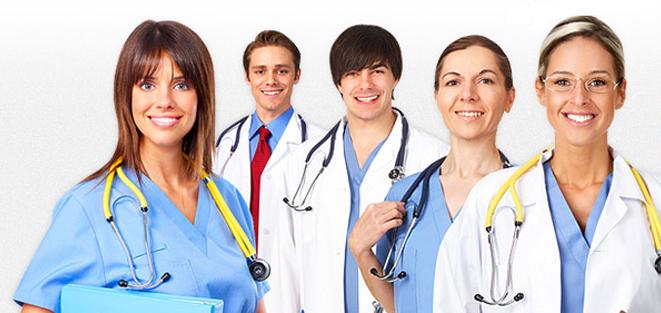 First Medical Suite integrates your entire Medical Practice into a unified and efficient workflow process.  Increasing revenue and improving Patient Care...
888-514-6337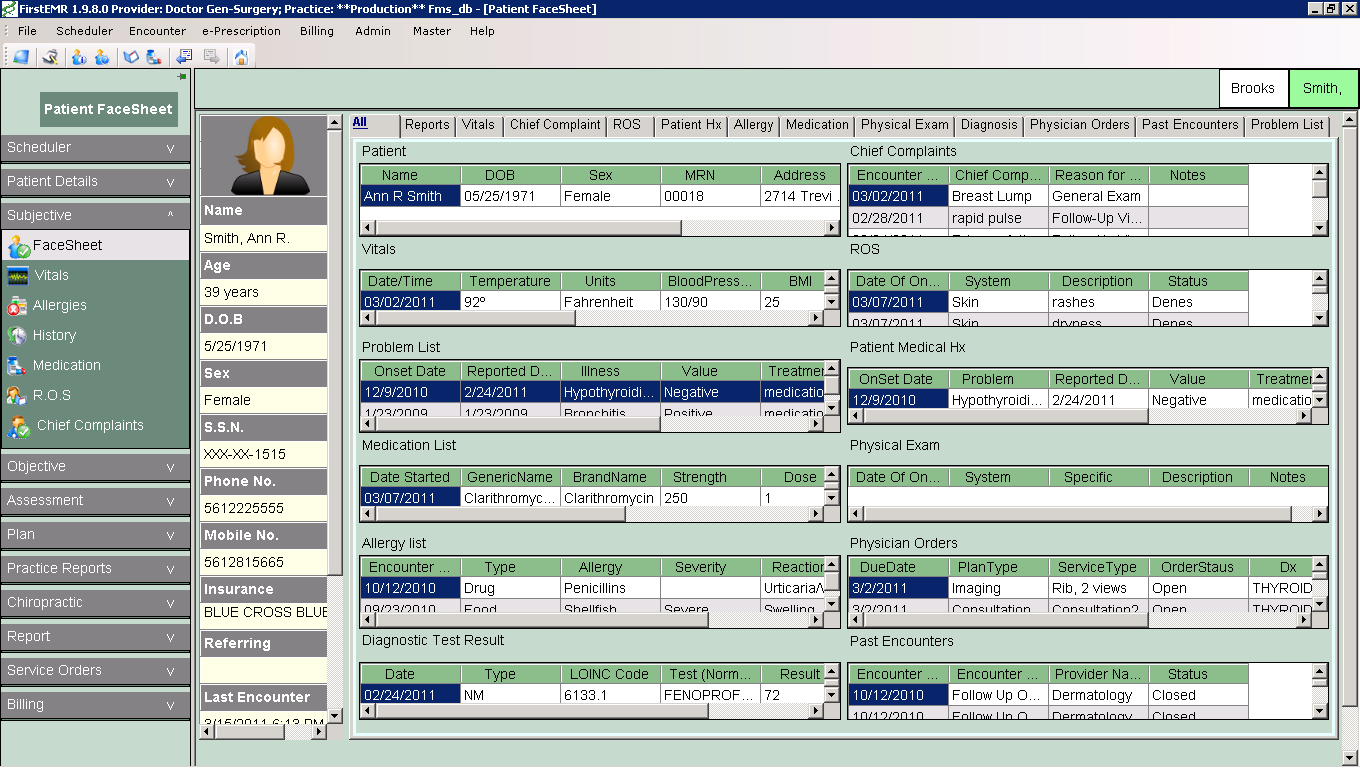 First Medical Suite is A Certified Complete Ambulatory EMR
From the Front Desk and Scheduling to the Patient Encounter and final Billing, nothing integrates your practice together as a whole, like First Medical Suite EMR!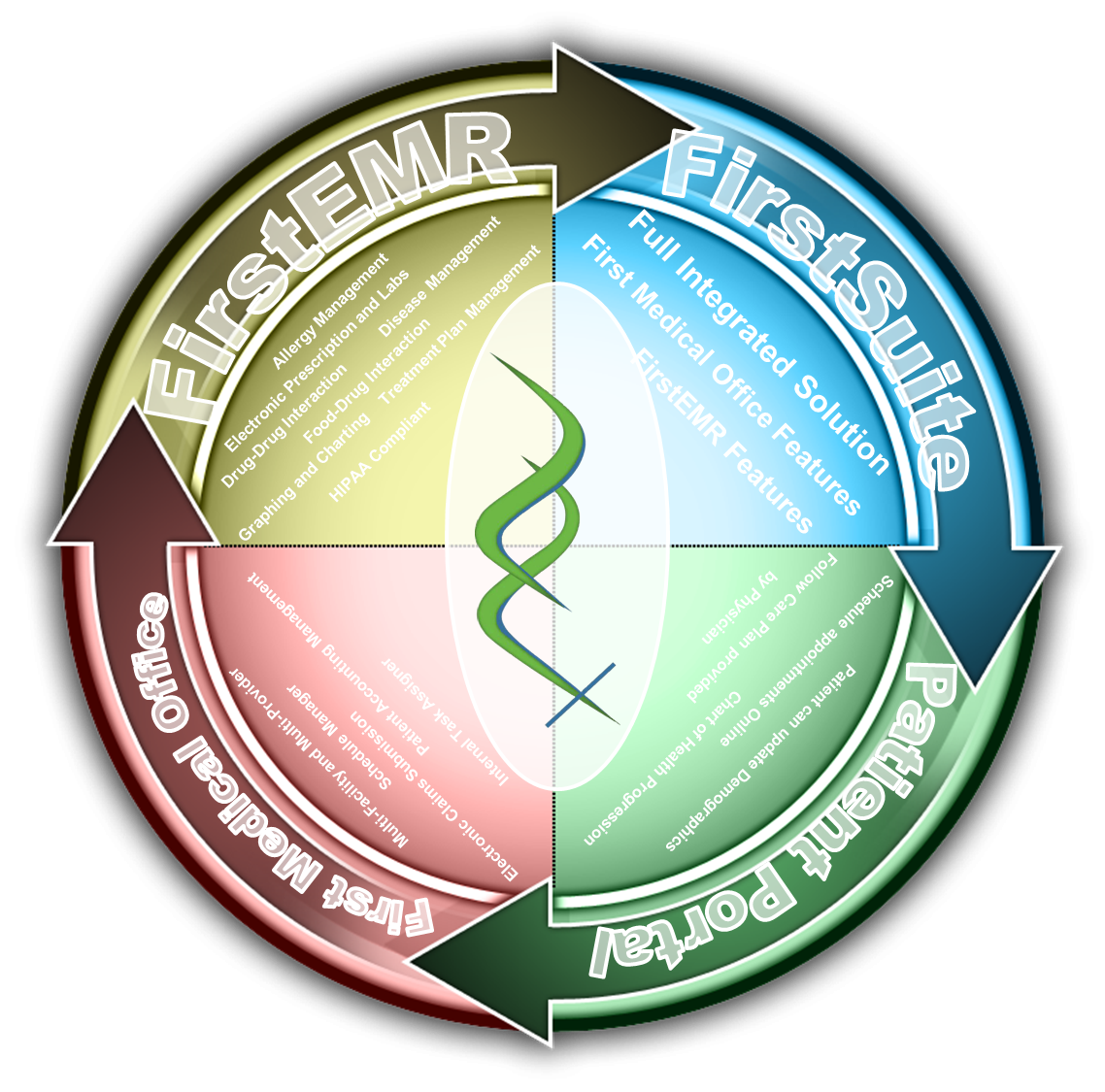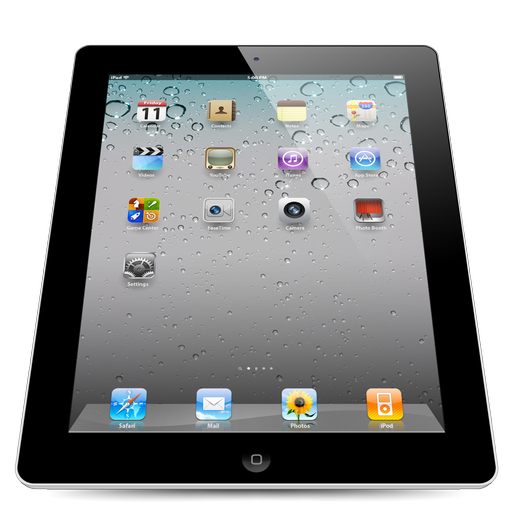 Give your Patients access to their medical records using their iPhones, Androids, or iPads using Patient Portal.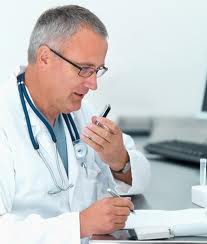 Transcription and Audio Recording BUILT-IN and Dragon Dictate Ready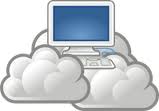 Want a Cloud-Based EMR?
Look no further.  FMS has FirstCloud EMR
Ask us about a demonstration today!

We offer the Healthcare Industry many EMR Types:
Premise/Server
Enterprise
SaaS
Cloud EMR
This e-mail address is being protected from spambots. You need JavaScript enabled to view it.
888-514-6337