You deserve the Best Support!   

No company who offers an EMR solution today can compare to the level of support that First Medical Solutions offers their clients and customers.  We are dedicated professionals who are centered on the needs of the medical practice as well as the overall patient care process.  If your EMR purchase or experience needs help, training or support, then The FMS Customer Support Staff will respond quickly and decisively. 
The large EMR application companies out there, offer marginal customer support at best. Usually that kind of low-level help from the huge EMR company, means opening a ticket, and waiting in a huge queue for a day, or even longer, before the support people ever call you back!  We find this unacceptable as your practice and your EMR must be up and running perfectly.  A Doctor and their patients cannot wait while the huge EMR support staff finally gets around to making a service call.  You need a reliable EMR and a Staff who can fix an issue right away.  FMS has such a solution that is ready to serve you.  We can do what the "Big Guys" simply can't.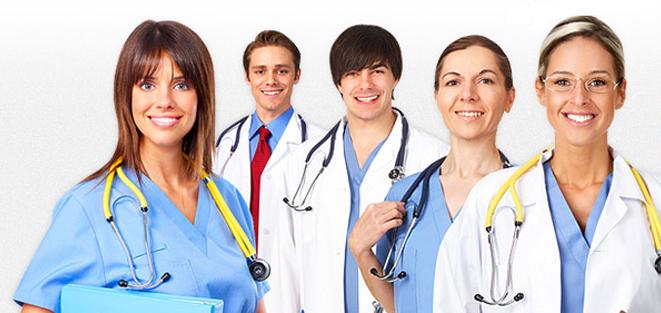 Our customers get help fast.  We understand the business of medicine. We have a hometown approach where the customer and their needs matter.  We utilize the latest technologies to keep in touch and get the problem resolved.  Our Customer Care Team is there for you 24/7.
888-514-6337