Easily Migrate your current Information and Patient Data into First Medical Suite!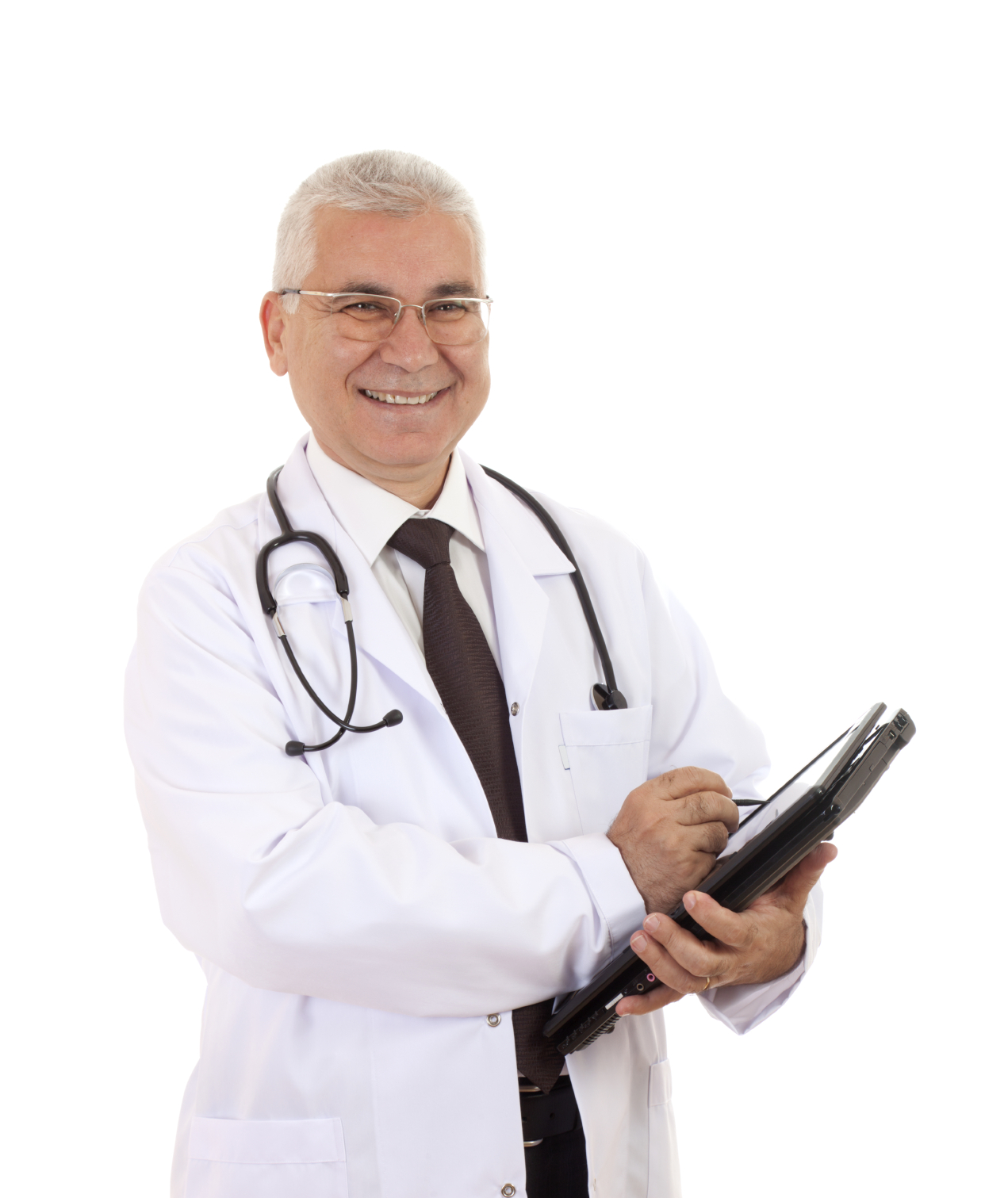 With First Medical Solutions, you have a professional Team of Medical Technology Experts who know Healthcare and Information Technology.  That combination sets FMS apart from the rest who know only one segment of the migration process.  Most of the bigger EMR Vendors have IT Staff who know data and infrastructure but have no real-world knowledge of the business of medicine.  But in order to migrate from one EMR or another system with your data, you need and must have not only the IT know-how, but you must also have the knowledge of Healthcare and the business of medicine and how it works.
First Medical Solutions knows not only the Technology, but the Business side of the equation.  We marry the two essentials into one unified success.  We get your data from one system and import that data into First Medical Suite.  This insures that the Patient data and records and the files are preserved and fully functional in your new EMR.
We believe that the purchase of an EMR and its integration into your organization is far more than just signing a check and signing a contract.  Your EMR purchase and initialization should be a happy and successful undertaking that works.  We have the tools and the personnel to get the migration done well and in a timely fashion and with no down time.
FMS will develop a plan specific to your workflow and patient and practice schedule.  We work hard at making the transition a success.  We take the time to plan and think through the migration process and keep you informed with videos, documents and instruction.  Making the move to a New EMR is an undertaking that demands forethought.  FMS will be there and get the job done every time.
Our Trained Professionals know the business of medicine.
888-514-6337